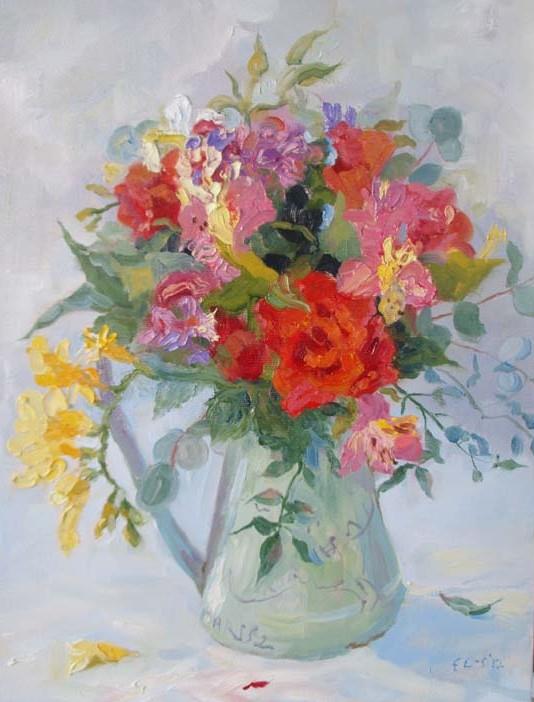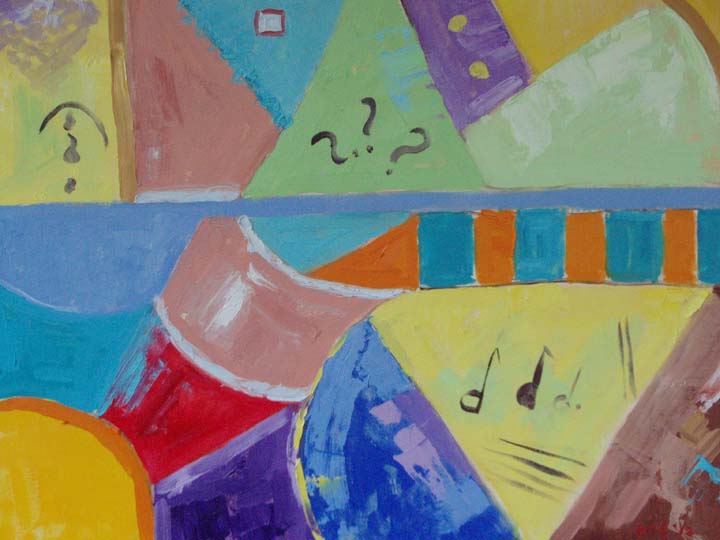 About Elinor
Born in 1941 in the Orkney Islands, Scotland. The twin daughter of the late painter I. Bromley-Davenport. Elinor was brought up in Wales and educated in London and Sussex. She passed Grade VII Piano at the Royal Schools of Music with Merit in 1960.
Later she attended the Heatherley School of Art in Pimlico, London from 1964-1968. Studying painting under Helen Wilson, David Ufland and Carl Cheek.
She has since exhibited in Europe, South Africa and New York and has paintings in private collections internationally.
Her style is impressionistic and founded on good draftsmanship. She emigrated to Cape Town in 1993 and is a member of the South African Society of Artists.